Affiliate Disclosure: This page may contain affiliate links. I may earn a small commission if you use my links. Please help support my efforts by utilizing these links as often as you can. Your help is very much appreciated. Thank you!
If you do not see the embedded player, the podcast is also available on iTunes & Stitcher

Infographic: The Effect of Information Technology on the Human Race.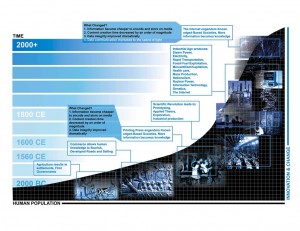 Links
Information Week's DarkReading – //www.darkreading.com/
Jamie Tardy – //eventualmillionaire.com/
CISA – //www.isaca.org/Certification/CISA-Certified-Information-Systems-Auditor/Pages/default.aspx
CISSP – //www.isc2.org/CISSP/Default.aspx
Please helps us out by sharing this content with others, and don't forget to subscribe!